Blog

Nuwe Hervormingsnetwerkdwaling en Verwante Aangeleenthede.pdf
Onlangs het iemand die mening uitgespreek mense uit die onderwerpinhoud van hierdie webtuiste die persepsie kan vorm dat die skrywers deel van Suid-Afrika se sogenaamde Nuwe Hervormingsnetwerk is. Dit is beslis nie die geval nie en ons posisie teenoor hulle word hierin duidelik gestel.
Added: 2017-04-23 15:50



THE FRUIT OF THE SPIRIT.pdf
Instead of the regular approach to this topic based on Galatians 5:22-23, Paul's letter to the Ephesians forms the basis of this contemplation on the fruit of the Spirit. This approach leads the reader to discerning between light and darkness, and understanding that the fruit of light results in goodness, righteoussness and truth.
Added: 2015-11-11 13:50



DOES TRUTH MATTER.pdf
An excerpt from Gerries book, The Lamp Of The Lord, that shows how even small deviations from the truth can lead to gross misunderstanding of the Bible if they are not corrected speedily.
Added: 2015-10-18 14:36



THE FRUIT OF THE CROSS.pdf
A post that flowed forth from an answer to prayer recorded in Gerrie's journal, underlining the cry of Jesus on the cross, "It is finished!" and its essential implications for believers today.
Added: 2015-10-18 14:10



Painful When Doctrines Tumble.pdf
A brief description of the painful journey Gerrie and Martie faced as their understanding of biblical truths within their proper cultural, historical, literary and geographical developed. In the process their understanding of the Bible as a true revelation of the Living God grew stronger.
Added: 2015-07-20 12:26


KNOWLEDGE - BIBLICAL DEFINITION
- 2015-05-09
In the previous post we analysed the biblical concept of truth. One can say that truth is the way, knowledge the destination. This destination will depend on the way we choose. There are even more different nuances in the Bible of the concept of knowledge than there are of truth.  What I wish to underline, is that the verb ginosko is of...
more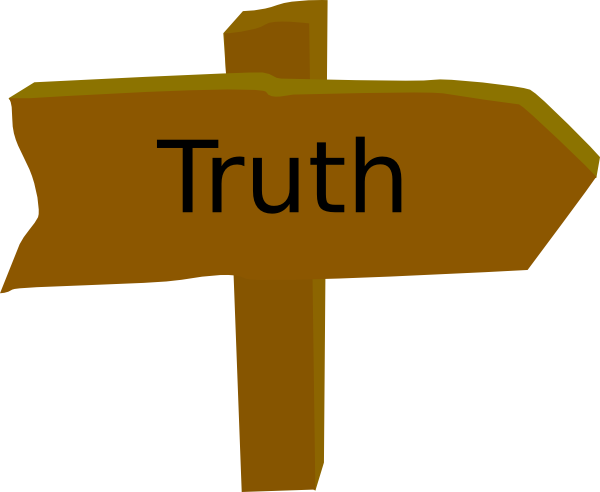 TRUTH - BIBLICAL DEFINITION
- 2015-05-09
Hebrew and Greek are very descriptive languages.  They provide for subtle differences of meaning, which are not easily translated into English, for example, with single words or even simple sentences.  Words like agape and phileo, which are simply translated into English as love although their true meanings differ, are good examples.&...
more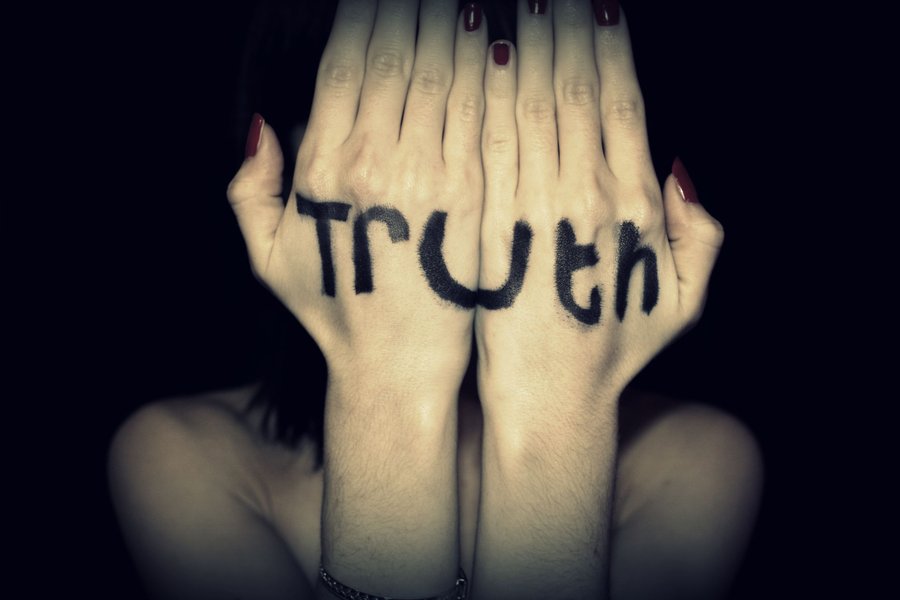 WHAT IS TRUTH?
- 2015-05-09
The previous posts illustrated that there are people within and outside of the church who persistently advocate a concept of truth that provides for many nuances to accommodate individual personal worldviews and preferences. In order to understand the Scriptures within their proper context, however, it is necessary to clearly describe the bibli...
more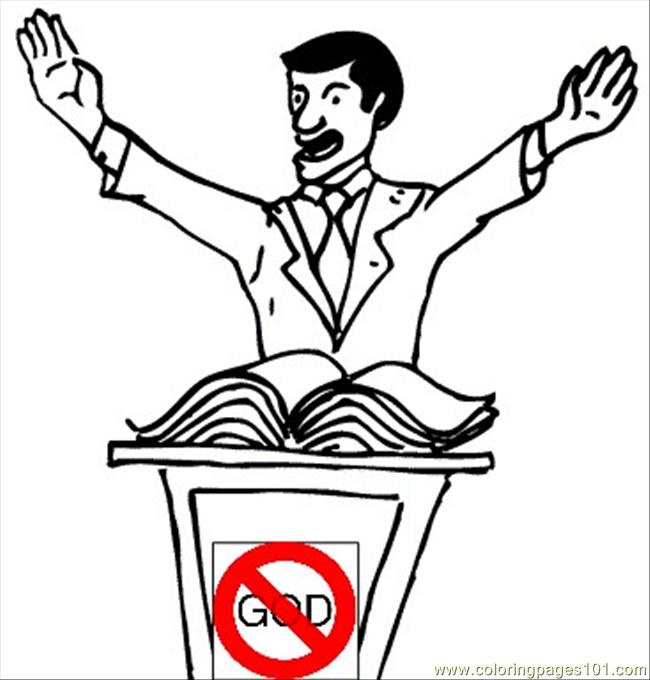 TRUTH - A CONCEPT UNDER FIRE (PART 2)
- 2015-05-09
South African celebrities South African celebrities, who have considerable influence over the young and older generations alike, have also actively joined the stream of criticism of the Church and the status of the Scriptures. Koos Kombuis, a prominent South African writer and musician declared in an article in Kerkbode, the official publ...
more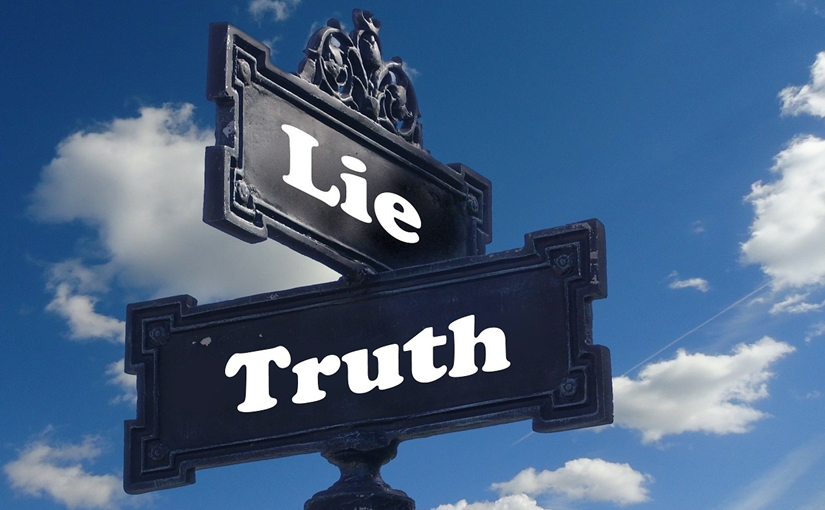 TRUTH - A CONCEPT UNDER FIRE (PART 1)
- 2015-05-09
As one reads the material on the Internet and in newspapers or magazines worldwide, you are left with no doubt that the status of the Bible, as well as the concepts of truth and knowledge are being redefined in both academic and traditional church circles.  Let us have a look at some of these and the views they express. 'New Refor...
more

HEART OF THIS BLOG
- 2015-05-09
Martie and I were born in the forties. Both were raised in the reformed tradition, but specific events in our lives launched us on a decade long journey in 1996, which saw us moving through the Pentecostal and Charismatic environments. In all the congregations we were involved with throughout the years, whether Reformed, Pentecostal or Charisma...
more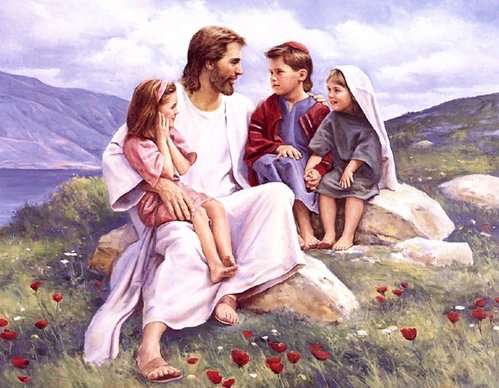 BELIEVE LIKE A LITTLE CHILD
- 2014-08-29
Children are blessed with a natural ability to believe in themselves and to imagine great accomplishments for their future lives. They have not had enough bad past experiences to limit their belief in what they are capable of achieving. Their future is not limited by their past -- only by how far their imagination can take them."(Yaakov...
more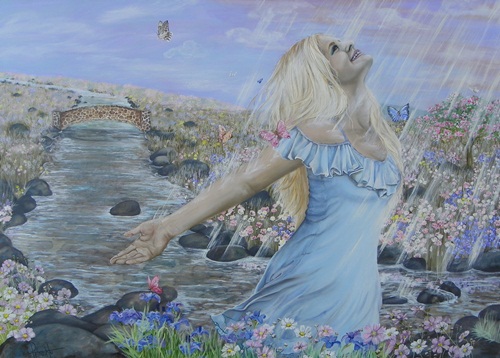 CRY FOR NATURAL LIGHT
- 2014-08-29
Hermeneutics is the term used for 'the art (or science) of interpretation of literature'. In the Biblical context, it refers to the interpretation of Biblical literature. The New Testament was written in the time of the early church fathers, which would have had no difficulty in understanding the background of the New Testament b...
more
CHRISTIAN DOCTRINE - A PICTURE
- 2014-08-29
Many theologians today are leading people to believe that the Bible is made up of myths and religious folk tales. Christ is stripped of His deity and becomes a special and gifted teacher. Some still describe themselves as Christians, because they identify with the cause of this good man, Jesus of Nazareth. There should be no doubt of the influen...
more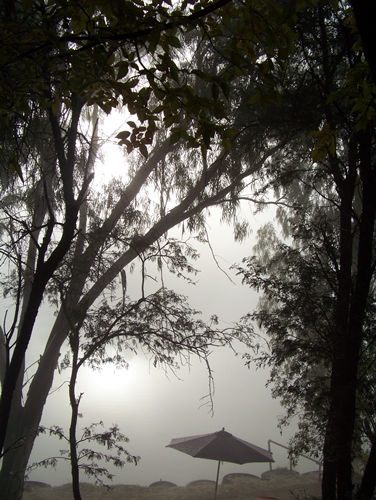 DECEIVED BY FALSE LIGHT
- 2014-08-29
  Having previously discussed our responsibility to walk in the light, there is unfortunately also the possibility that one might be deceived by false light.  The experiences of a young man we have known for several years serve not only as illustration of this danger, but as a lesson why we should study the Word of God very, very closely ...
more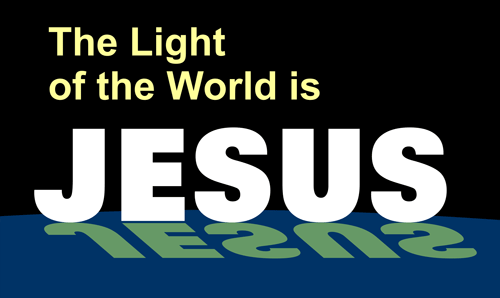 WALKING IN THE LIGHT
- 2014-08-29
Life has no guarantees.  There is no guarantee of anything more than the moment we have - so if we don't use today well, then we've really got ourselves fooled. (Paula Davey: Song for Sarah). Lord, I receive all the works of the cross you bore for me. I receive the constant energy that flows from your Holy Spirit. Lord...
more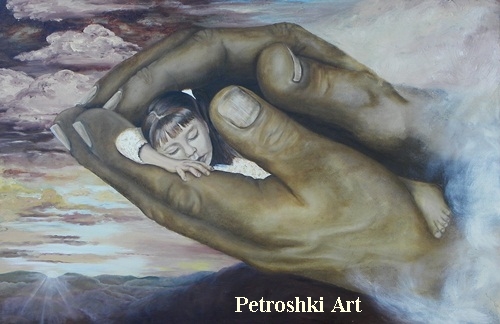 Gesprek oor ons kennis van God
- 2014-03-30
Kom ons kyk na tekste in die Bybel om meer kennis van God te kry. Ek gaan die Lewende Bybel deurgaans gebruik. In die brief van Paulus aan die Romeine wat tot geloof in Jesus Christus gekom het, word hulle as geroepe heiliges aangespreek. Hulle was in Rome in die tydperk voor die vernietiging van Jerusalem, en hul geloof was ook in daardie h...
more
Tradition - A Vision in the Spirit
- 2013-11-17
Martie and I moved to the Bushveld town of Modimolle (Nylstroom) for a short stint in 2004 before returning to South Africa's West Rand region. We returned to the town a month later for a farewell service in the wonderful small congregation we had been privileged to be part of, and where we experienced a lovely relationship with the pastoral ...
more
Tradition - Powerful Stronghold
- 2013-06-19
Tradition: A custom, opinion, or belief handed down to posterity, whether orally or by practice.  In theology it is often regarded as a particular doctrine claimed to have divine authority without documentary evidence.[i]  When Martie and I left the Dutch Reformed Church in 1996 in search of the truth (after some 44 years since childho...
more